"Communication - the human connection - is the key to personal and career success."

-Paul J. Meyer

Our goal is to teach the skills of efficient communication so that your teams will be able to engage with others easier and with a deeper level of understanding for improved outcomes both internally and externally. 
Core Communications Work:
* Oasis Retreat * Equine Factor * Systems for Success *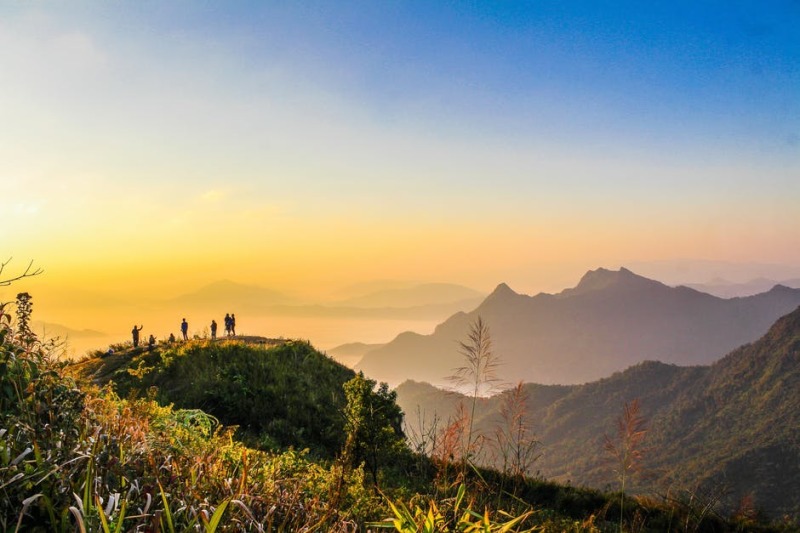 An Oasis is a "pleasant or peaceful area or period in the midst of a difficult, troubled, or hectic place or situation".
"Certain battles were won by retreating."
― Eoin Colfer​

​

The goal is to gather your team outside of the office for a deeper learning experience.  On a retreat, communication improves, stress is reduced, creative thought expands, and team building occurs.
In order to create an Oasis for your team, we use the elements of nature combined with direct coaching to bring participants through the phases of challenge, stillness, growth, and reflection.   That is the space where deeper communication is learned as well as having authentic thinking, team building and leadership skills cultivated.


Our favorite retreat space is nestled in the Blue Ridge Mountains in Greene County, VA approximatley 1.5 hours from Richmond.  From the cabin sites we are just yards to the Appalacian Trail and immersed in nature. 
All cabins are newly renovated and nicely equipped, and the retreat can accomodate 6-10 participants.  This is a fully customizable experience which will be tailored to your needs and budget.
​

​ The Why:
Retreats into nature are a wonderful way to reward, engage, and re-energize your employees ... all while providing them with a deeply personal and engaging experience to draw out the best in themselves.  Allowing employees to disconnect from the office in order to reconnect with nature will drive engagement, creativity, and productivity. 


The Facts:
"Corporate retreats have transformed to perform a vital service for businesses that ultimately generates more revenue without the wastefulness of past generations.
Here's why your business needs to budget for a corporate retreat ... it Builds Morale, it Genuinely Forges Bonds Between Your Employees, it Provides Valuable Training,
it can Lure New Talent to the Team..."
      -Huff Post, John Rampton, "Why Corporate Retreats Need to Make a Comeback" 2/4/2014

_______________________
​
​